You can buy delicious, fresh bread rolls and all kinds of other groceries at our spacious supermarket, where you will find a wide range of products.
Would you like your shopping to be ready for you on arrival. Then order our complete grocery package in advance!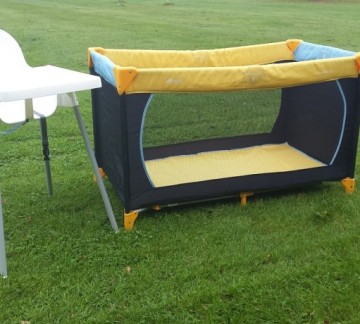 Is the car already chock-full of toys for the children and other things and are you having a job fitting in the camping bed?
Then rent our baby set consisting of a child's camping bed and a baby bath for €4 per day. As a rule, a child's high chair is already available in the accommodation.
The only thing you have to take with you is bedlinen for the child's camping bed.
Also handy: the baby set will be ready and waiting for your son/daughter on arrival in your rental accommodation.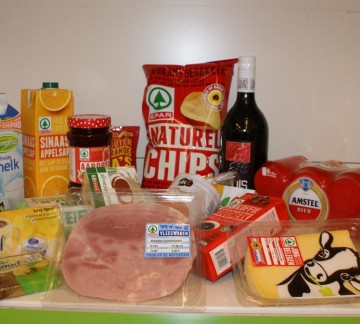 You don't feel like lugging all the shopping with you or is there simply no more room in the car? Let us take care of your shopping!
Order our generous package of useful groceries worth €34.99 in advance from our supermarket and it will be ready and waiting for you in your accommodation.
If you have booked a camping pitch, we will ensure that the package is waiting for you in the supermarket.
Handy and nice and easy!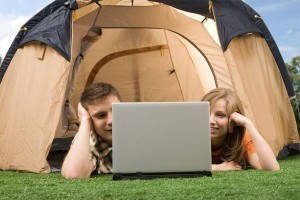 A tweet about how you like the camping, putting up holiday snaps on Facebook, check the weather online or plan your day out...
During your holiday at our camping you can just use the internet as usual!
All our holiday homes have an own modem, which enables you to use a good working and quick internet connection, compareable to your situation at home, starting with a 40mb download and 4 mb upload!
Also the pitches offer internet without a log-in code via Wifi Zeeland!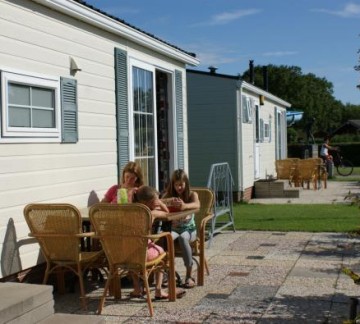 Comfortcamping Scheldeoord is a sociable and active family camping. Especially in the summer it is bubbling over with energy, thanks to the many fun activities that the entertainment team organises all through the day.

However we do like peace and quiet on de camping. Therefore it is our rule that it has to be quiet from 22.00 o´clock on the whole camping and silent between 23.00 and 7.00.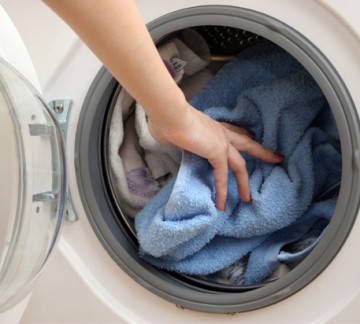 Big washing, little washing. Unfortunately the laundry just piles up, even on holiday. For your washing and drying you can come to our laundrette.