Plan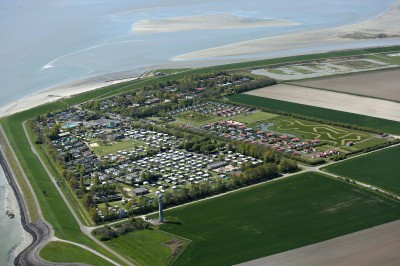 Where are the camping pitches?
Where do I find the sanitairy buildings? Is there a swimming pool?
Answers to these questions and more can be found on the map below.
Would you like to reserve a special pitch? That's possible, check Book on Groundplan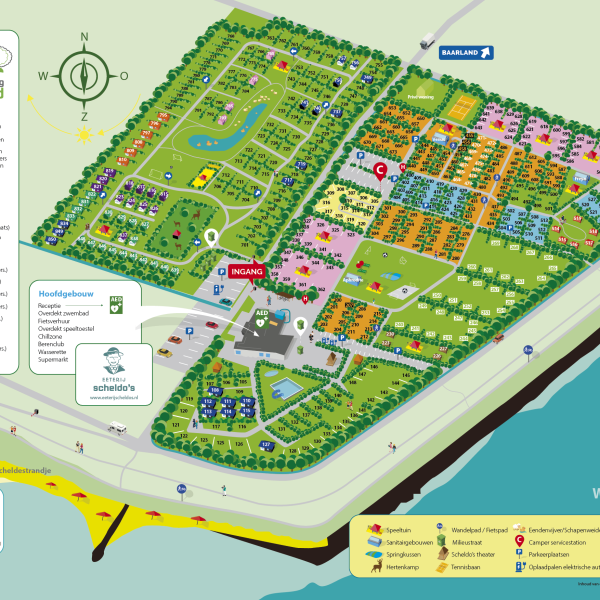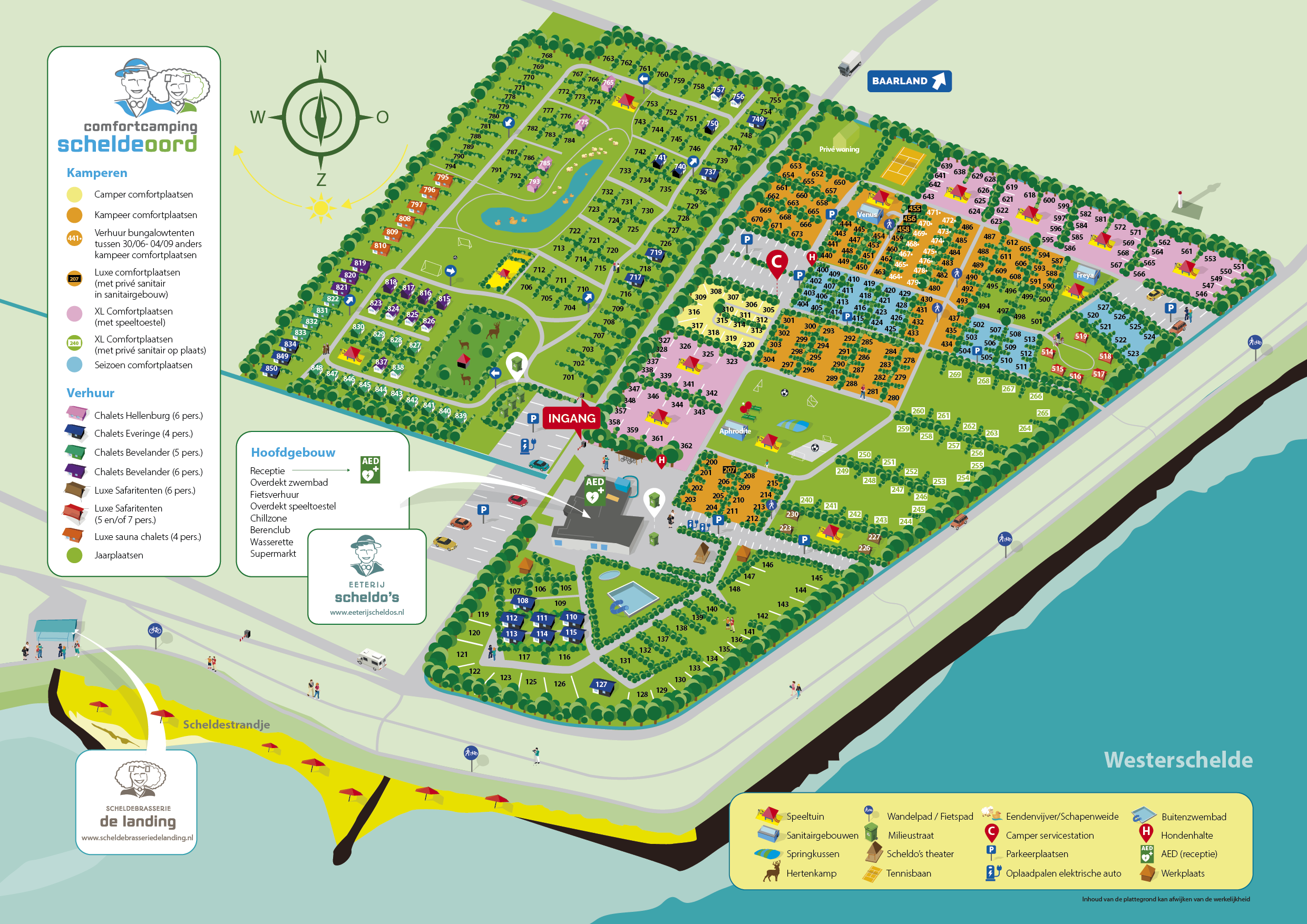 Click on the map above to zoom in.
Do you want to book for a period longer than 3 weeks? Contact in that case the camping itself directly by phone or email.