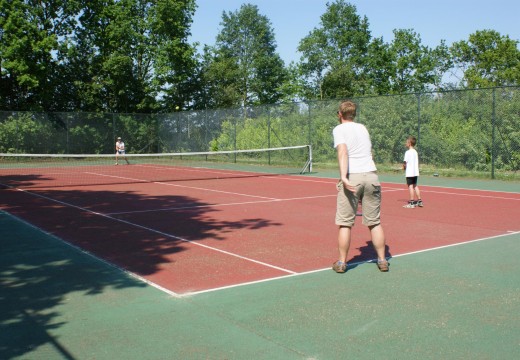 Tennis
You can have a game of tennis on our own tennis court. This is entirely free of charge. You can use your own rackets or hire them for 2 euros each from the reception.
Back to facilities
Discover more facilities
"Active!"
"The best facilities for the whole family"
Do you want to book for a period longer than 3 weeks? Contact in that case the camping itself directly by phone or email.