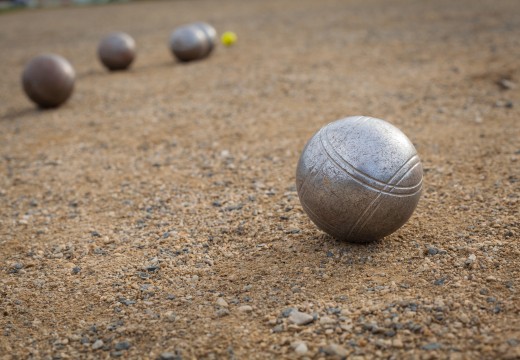 Jeu de boules
A typical holiday game: playing a game of jeu de boules. Always fun and completely free! The material for it is not available and you have to bring it yourself.
Back to facilities
Discover more facilities
"Active!"
"The best facilities for the whole family"
Do you want to book for a period longer than 3 weeks? Contact in that case the camping itself directly by phone or email.