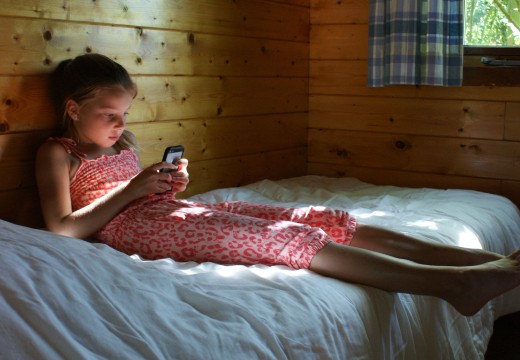 Internet
You can use the internet for free within the whole camping area! All our holiday homes have an own modem, which enables you to use a good working and quick internet connection, compareable to your situation at home! Also the pitches offer internet without a log-in code!
Back to facilities
Discover more facilities
"The best facilities for the whole family"
Do you want to book for a period longer than 3 weeks? Contact in that case the camping itself directly by phone or email.