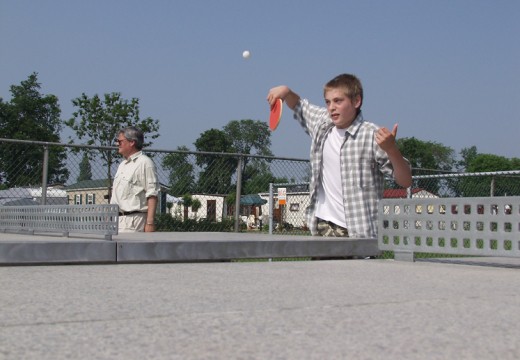 Tabletennis
Playing table tennis together is always fun! The table is there ready for you, just bring bats and balls because they are not available as standard .
Back to facilities
Discover more facilities
"Active!"
"The best facilities for the whole family"
Do you want to book for a period longer than 3 weeks? Contact in that case the camping itself directly by phone or email.