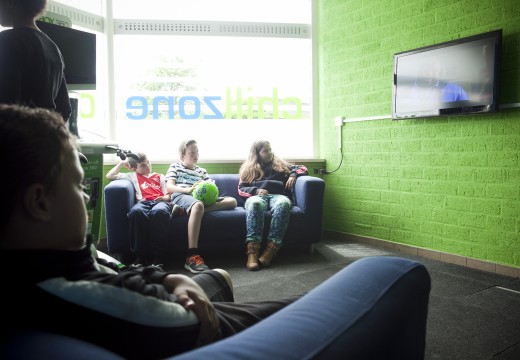 Chillzone
Chill out, watch TV, have a chat or hang out with each other… For all these things teenagers at the campsite can go to the 'Chill Zone', an area specially equipped for them! The Chill Zone is freely accessible for everyone from the age of 10.
Back to facilities
Discover more facilities
"Playing!"
"The best facilities for the whole family"
Do you want to book for a period longer than 3 weeks? Contact in that case the camping itself directly by phone or email.