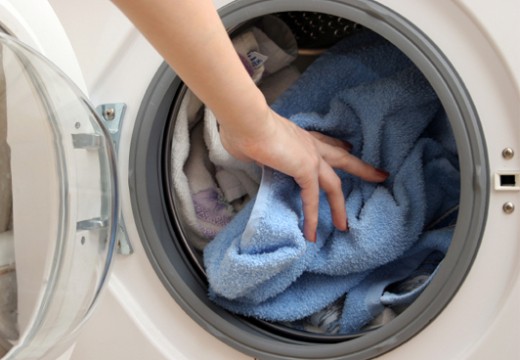 Laundrette
Big washing, little washing. Unfortunately the laundry just piles up, even on holiday. For your washing and drying you can come to our laundrette.
Back to facilities
Discover more facilities
"Comfortably equipped."
"The best facilities for the whole family"
Do you want to book for a period longer than 3 weeks? Contact in that case the camping itself directly by phone or email.