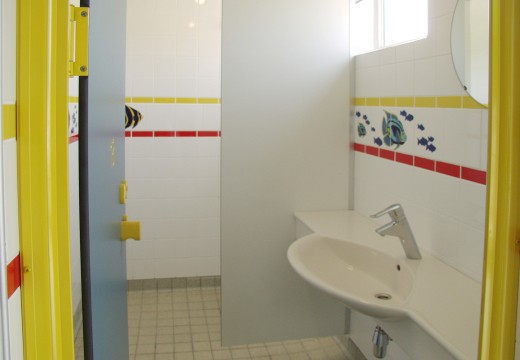 Bathroom for disabled people
In the Venus sanitary building there is a specially adapted bathroom with a toilet, washbasin and a shower with a shower chair. This bathroom is freely accessible at no extra cost. You can collect the key from the reception.
Back to facilities
Discover more facilities
"Comfortably equipped."
"The best facilities for the whole family"
Do you want to book for a period longer than 3 weeks? Contact in that case the camping itself directly by phone or email.