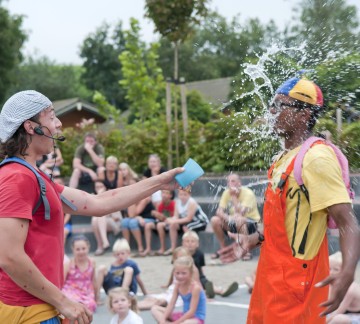 Every weekend in the pre-season and every day during the school holidays there is an entertainments team with a packed programme full of sports and games!
A bounching castle championship, sport workshops or the crazy disco bingo show... its all happening.
Also for 12+ there are regular fun activities in the evening!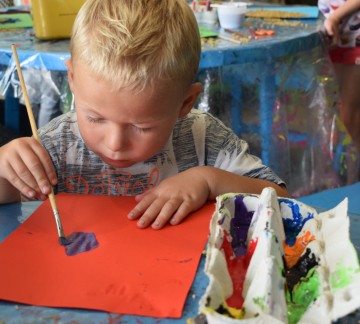 The "Berenclub" is the domain of the children and the entertainments team!
Most activities of the entertainments team like the tinkering hour or a cool musical show take place here!
You can find the "Berenclub" in the main building next to our restaurant und opposite the outdoor pool!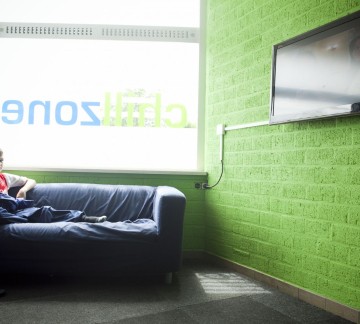 Chill out, have a chat or hang out with each other …
For all these things teenagers at the campsite can go to the 'Chill Zone', an area specially equipped for them! Apart from chilling out with other youngsters, they can also play darts and watch TV!
The Chill Zone is freely accessible for everyone from the age of 10. You will find this zone in our restaurant and café area in the main building, next to the indoor play equipment.
Come along and chill out too!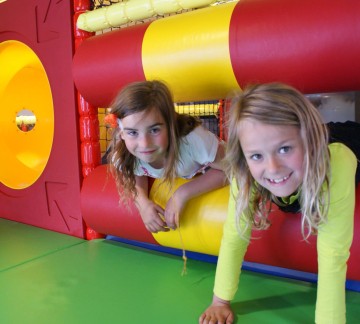 Our indoor play room is situated in the restaurant and café area in the main building.
Children can really enjoy playing, climbing and clambering around here.
Ideal when the weather's not so nice or for some amusement during a meal!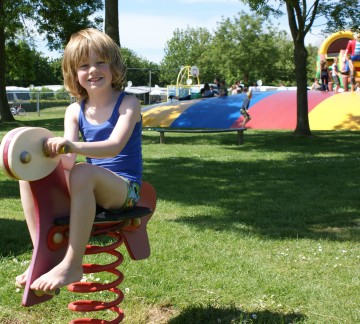 There are different playgrounds distributed all over the camping, where the kids have endless play fun!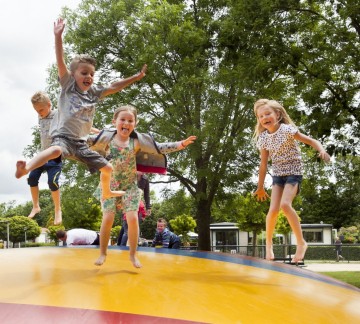 Who can jump the highest? Everyone can have fun on the large bouncy castle.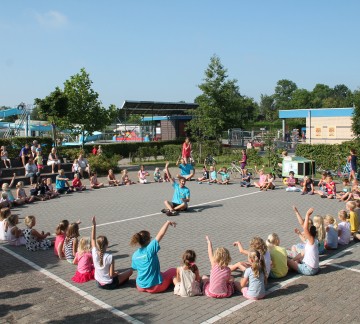 Here there's always a fun activity from the entertainment team going on!