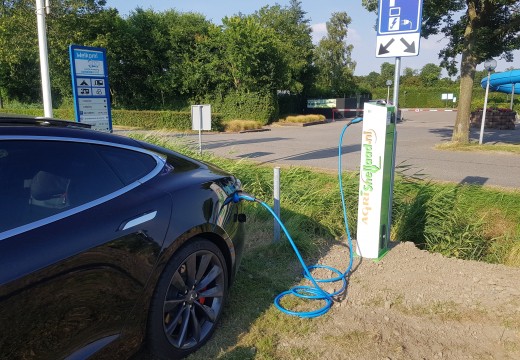 Charging stations
Altogether there are 11 charging stations for electric cars: 9 public one on the car park opposite the reception that can be used on payment (2 plugs, each 14 kw charging rate) and two on the campside itself where from one especially for Tesla users and one that can be used free of charge for all other electric cars (both type 2 plugs and each 11 kw charging rate).
Back to facilities
Discover more facilities
"The best facilities for the whole family"
Do you want to book for a period longer than 3 weeks? Contact in that case the camping itself directly by phone or email.