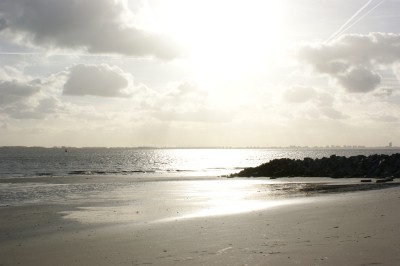 Whether you are standing on the dyke or at the water you always have a beautiful view whereever you are! A blue sky or a beautiful cloudy sky, you´ll see something different in every weather.
Take a seat on a bench and enjoy the view and the endlessness around you!
Tip: set your alarm early for once or go to the dyke just a bit later in the evening for a beautiful sunrise or sunset!