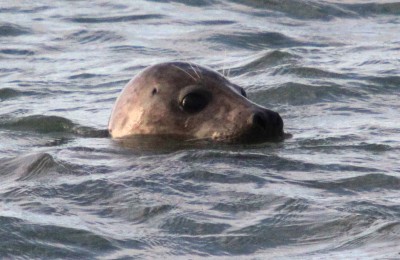 Come seal spotting with us and encounter the Westerschelde from a different side!
Sail with us during the Schelde safari on board of our own boat (max. 8 people) towards the sand-banks only a few minutes away from the camping!
See the seals and enjoy the "Zeeuwse" air! An unforgettable experience for young and old!
Check the Schelde Safari website for more information and signing up !