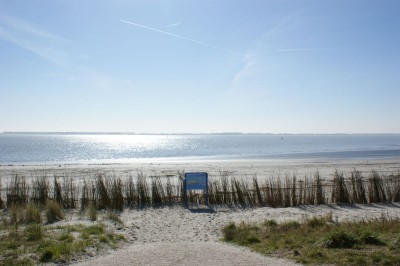 Scheldeoord lies right on the Westerschelde sea dyke. You only have to walk a little way from the campsite and you are already on the dyke, with the Scheldestrandje immediately behind it – a lovely, convenient family beach. A beach right next to the campsite is, of course, ideal in fine weather and summer temperatures, but there are lots more things to do at this surprising location hidden behind the dyke.
Playing
For example, it is a fantastic place for the children to play: building sandcastles, splashing in the water… they can really amuse themselves here. And did you know that if you really look hard in the sand you may find a shark's tooth? The animation team is also here regularly on the dyke with great activities such as the mud run, baking baguettes or games.
Kite-flying
The dyke is a very good place to fly your kite as there is always enough wind here. There is often not enough room to do this at home, but there is plenty of space here!
Fishing
This is also the place to be for those who love fishing! The Westerschelde is perfect for fishing and, on the dyke, you don't need a permit (a maximum of 2 rods allowed).
Walking and cycling
You can also walk or go for a bike ride here, either on top of the dyke where you will have a panoramic view in all directions or 'outside the dyke', right by the water's edge.