The immediate surroundings of Scheldeoord are particularly peaceful, with lots of small dykes and polders and the villages there are small and pleasant.
Even so, there is more than enough to see and do here, and in the rest of Zeeland, if you want to go out for a daytrip. Everything is easily accessible from the campsite!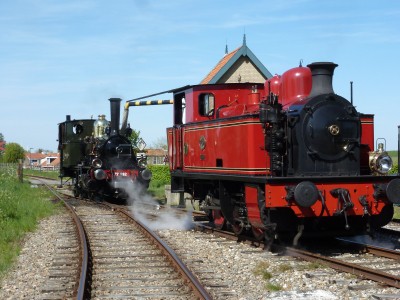 Day trip with children, e.g.

There are so many fun things to do for and with the chidren that choosing is almost impossibe! For instance, what do you think about:
Stoomtrein Goes Borsele: take a ride in a real old steam train

Deltapark Neeltje Jans: park with different (water)attractions, a seal show, a hurricane simulator and of course the storm surge barrier!
't Klokuus: here you can play inside and outside with e.g. a go-kart track, bounching castles, a Bucking Bronco and a panna cage.
Arsenaal: pirate park with e.g. a pirates´den, ship simulator and a 65m crow´s nest with a breathtaking view over the Westerschelde!
Tropical Zoo: step into the tropics with its different tropic animals and beautiful butterflies. Walk through the fossile mine and play in the kidsjungle!
Of course there is so much more! For more ideas check the website of https://www.vvvzeeland.nl/nl/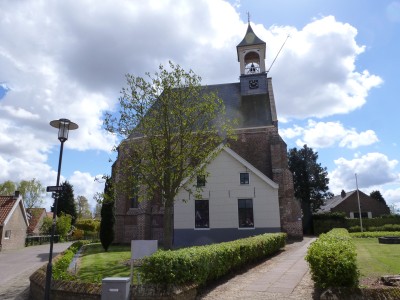 Citytrip

Zeeland hasn´t got many big towns, but the towns that are there surely are worth the visit!
Goes, Middelburg, Veere, Sluis and Zierikzee all have a beautiful old town center. You can linger through the many shops and relax on the cozy terrasses!
You should also consider a visit to the beautiful Belgian cities Brugge, Gent and Antwerpen. They are within easy reach from the camping!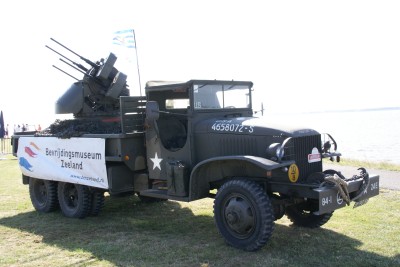 Museum
In Zeeland there are different museums to visit, from small to big, for children and adults!
Look for the museums on www.zeelandmuseumland.nl and/or VVV Zeeeland.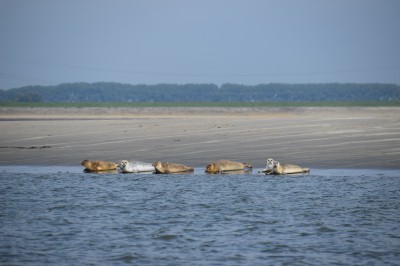 Cruises

Zeeland surely is the province of land and sea! You can make different nice circular cruises, over the Veerse Meer for example or over the Oosterschelde.
Also fun to do: a seal cruise!
There are many seals in the Westerschelde next the camping! When you look closely you can spot them on the sand banks when the tide is out. If you would like to observe them from close-by, go on 'Scheldesafari' with us and take a ride on own RIB towards the sand banks.
More information on www.scheldesafari.nl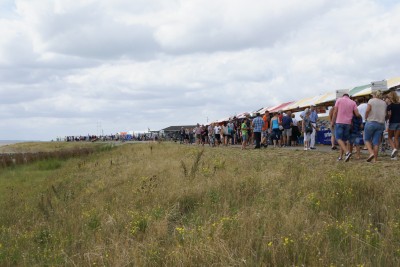 And the rest...

During your holidays in Zeeland you certainly won´t be bored because there is lot´s to do!
Apart from all the attractions, museums and beautiful places you can visit, you can make nice bike rides and walks, relax at the beach and in summer there surely is a nice fleamarket, mussel Festival or cozy tourist market somewhere around!
Don´t forget the 'little' activities and visit a clog maker in the area and the cheesemaking farm where you can buy lovely selfmade cheese!
Definitively worth the visit!